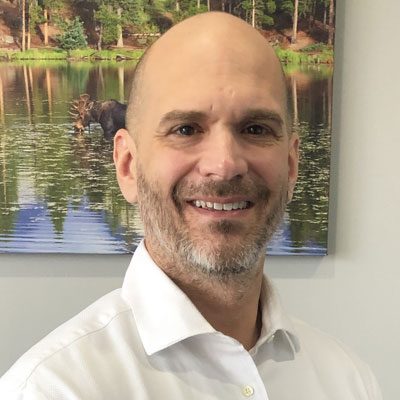 Chiropractor
Richard Snow, D.C.
Dr. Snow D.C. was raised in Shawnee, KS and graduated from Shawnee Mission Northwest High School. He attended Ottawa University where he graduated with a Bachelor of Arts in Business Administration. He completed a Doctorate from Cleveland Chiropractic College in Kansas City, MO. 
Richard also studied Acupuncture under Dr. Richard D. Yennie, 1998 Man of the Year for the World Health Organization. Dr. Snow is Fellowship trained.
Certifications:
Fellowship Trained in Spinal Biomechanics and Trauma
Board Certified by the State of Kansas and Missouri
Double Board Certified in Acupuncture
Trauma Qualified Chiropractor
Awards:
Clinic Service award for outstanding patient care during his internship.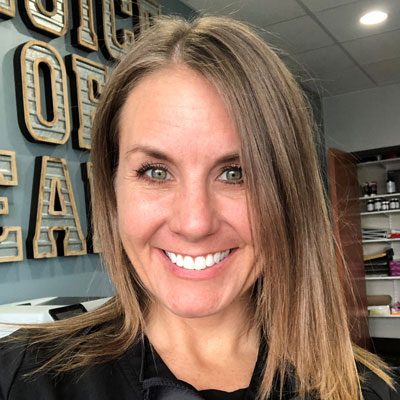 Carrie
Carrie is a mother of 2 wonderful children. She has over 35 years of dance studio training and teaching students to be the best of the best. Through this experience she knows how to help patients to be and live a healthy lifestyle. Carrie has been a patient and believer of chiropractic and acupuncture, which helped her teach, train, and perform at a high level.
She continues to grow her knowledge and passion for health and wellness. Happy, healthy, and joyfully serving others is what Carrie is about. She cannot wait to see how she can help you to function at your absolute best!
OFFICE HOURS
---
Monday
9:30am - 12:30pm
3:00pm - 6:00pm
---
Tuesday
9:30am - 12:30pm
3:00pm - 6:00pm
---
Wednesday
9:30am - 12:30pm
3:00pm - 6:00pm
---
Thursday
9:30am - 12:30pm
3:00pm - 6:00pm
---
Friday
9:30am - 12:30pm
By Appointment Only
---
Saturday
Closed